As a Realtor it is heartbreaking to tell a buyer they lost out on their offer and we have to continue the home search. What I also say and believe with all my heart is that it just wasn't the right house…yet.
This week I have been proven right by this twice, with two seperate buyers in Burien/Seattle and Seatac. My heart is filled for them and I know this is truly the right home for both clients.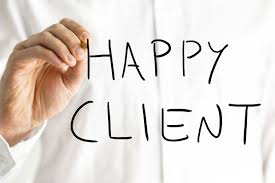 Trust the process and by all means have trust in your Realtor to guide you to the perfect place! Trust me to help!
🙂
Stephanie Lynch, Realtor 253.203.8985
#LynchHomeGroup
#BuyersAreMyHeart
#HappySellersandBuyers